Welcome in the online shop.
With us you will find everything to make your wedding day special and complete and at very affordable prices.
On orders via our webshop we give over the entire collection high discount. (only valid when in stock)
To do this, use the coupon code: VERH2018
(this code does not apply to what has already been marked down or must be ordered or made especially for you) (this discount code you need directly at your order in your basket activate else you have no discount on your article.)
 
Leading wedding couple, so you are getting married soon!
Everything for your wedding like wedding clothing and all types of accessories can be purchased online! We have enough in our online wedding shop. wedding dresses, men's suits or wedding suits in stock. So if you get married, you have enough choice. Most wedding accessories we have in stock are listed in the shop are shown. In our webshop you can so all quiet from home viewing and online from us. Then we will send you (once the payment is arrived) articles as soon as possible. Very handy right? Online order via the webshop can always at any time of the day. No last shop hours of operation that are not in your time schedule.!
 
Nut! Everything marked down or specially for you is/or will be ordered and/or created we can unfortunately not return. (see Gen. vwrd)
Shopping cart
No items in shopping cart.
Offers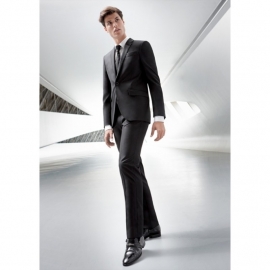 4 pieces suit of Javier color black
€ 689,00
€ 300,00